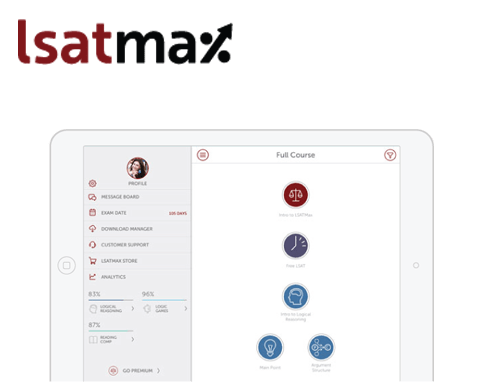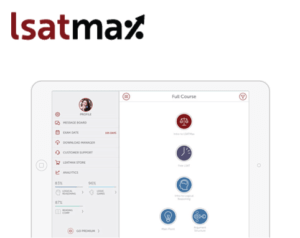 Free LSAT Practice Exams brought to you by LSATMax!
LSATMax is a great course for those who want a modern approach to study for and score high on the LSAT. With great mobile applications and higher score guarantees, what's not to love about this LSAT review course. Their analytic feedback and reporting features offer a new dimension for students who want to know exactly where they stand with their preparation and which topics they are weakest in.
LSATmax Practice Question Quiz

Take this short quiz of sample practice questions, provided by LSATmax. The #1 rated LSAT review course!
---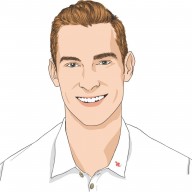 Bryce Welker abandoned his career as an accountant to start his own business as a test prep thought leader. He has harnessed his knowledge of all the top prep courses for multiple professional certifications to form Crush Empire, a collection of websites dedicated to teaching students how to pass the PMP, LSAT, BAR, and many more accreditation exams.