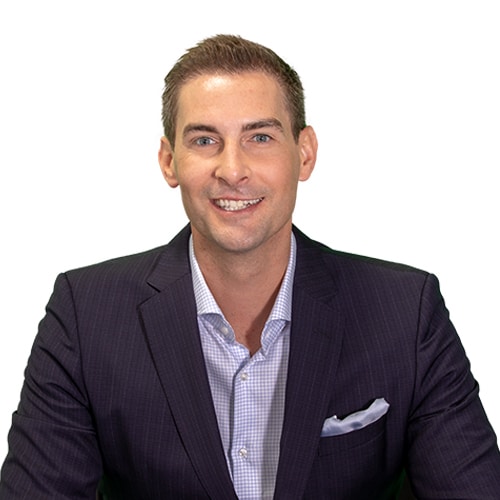 Meet Bryce Welker, your test prep expert with a passion for helping professionals advance their careers in various high-skill trades. Bryce has created over 20 websites covering test prep and online education trends for accounting, law, project management, securities, and many other industries.
After studying accounting at San Diego State University, Bryce began his career as a CPA. However, his thirst for knowledge and desire for financial freedom led him to make a drastic career pivot. He temporarily relocated to Thailand and founded Crush Empire with the goal of helping students around the world pass their certification exams.
Bryce's extensive knowledge in various certification exams makes him an expert in the test prep field.
While becoming a Certified Public Accountant (CPA) was no easy feat, Bryce believes that with the right guidance and tools, anyone can pass the exam. He's taken that same understanding to the LSAT. When you find the right LSAT course that fits your learning style, achieving a high score is easy. That's exactly why he created Crush The LSAT. To help students just like you find the course that meets their needs best.
If you still have questions or concerns about the LSAT exam, our blog is an excellent resource. But if you need more assistance, feel free to contact us, and we will do everything they can to help.
Bryce's team also covers other certification exams, including the Bar Exam, Project Management Professional (PMP) Exam, Financial Industry Regulatory Authority (FINRA) Exams, and more. Their team of experts has created study materials and guides to help you pass these exams with ease.
Bryce Welker's expertise in various certification exams makes him a trusted source for test prep and online education trends. His team's goal is to provide professionals in all industries with the tools and resources they need to advance their careers and pursue their passions. So, whether you're preparing for the CPA exam or another certification exam, Bryce and his team are here to help you succeed.