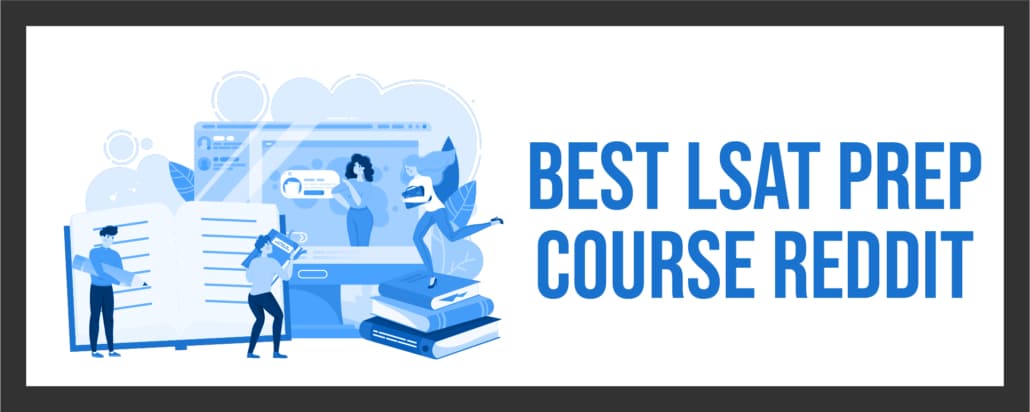 Are you tired of sifting through countless LSAT prep course reviews, unsure which one will give you the edge you need?
You're not alone.
Every year, thousands of law school hopefuls face the same dilemma: which LSAT prep course will catapult them to their dream score?
But here's a statistic that might surprise you.
According to the Law School Admission Council, only about 30% of test-takers achieve their desired score on their first attempt. So, what separates this successful minority from the rest? The answer might lie in the prep course they choose.
Dive in as we dissect the top contenders in the LSAT prep world, and discover which one could be your ticket to LSAT success.
Reddit User Reviews of the Best LSAT Prep Courses
Blueprint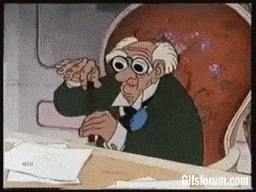 Blueprint stands out for its interactive lessons and comprehensive materials. The course offers a blend of video content, practice questions, and tutor support, making it suitable for various learning styles. Some users have reported significant score improvements when using Blueprint to prepare for their LSAT exam.
However, Blueprint's overly positive approach might not align with every student's expectations. The pricing might be a concern for some, as well. Overall, Blueprint is great for those who want a balanced course with lots of ways to learn.
Positive Comments
Negative Comments
7Sage
7Sage is known for its affordability and a strong focus on Logic Games. With a subscription-based model, it offers flexibility for students who prefer self-paced learning for a great price. The video explanations are highly regarded, especially for breaking down complex logic problems.
However, some users have found the Logical Reasoning and Reading Comprehension sections to be less comprehensive. Overall, 7Sage is a solid choice for those looking for a budget-friendly option with strong Logic Games support.
Positive Comments
Negative Comments
Princeton Review LSAT
Princeton Review offers a variety of study plans, including self-paced, guided, and private tutoring options. The practice tests are known to be reflective of the actual LSAT, providing realistic preparation.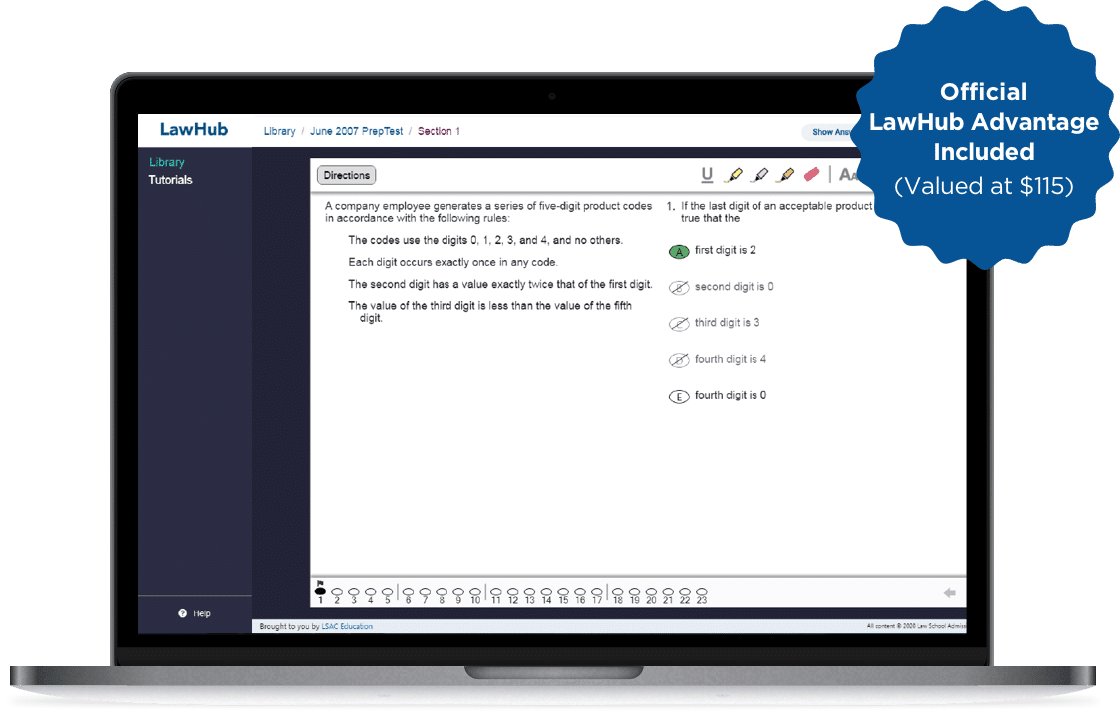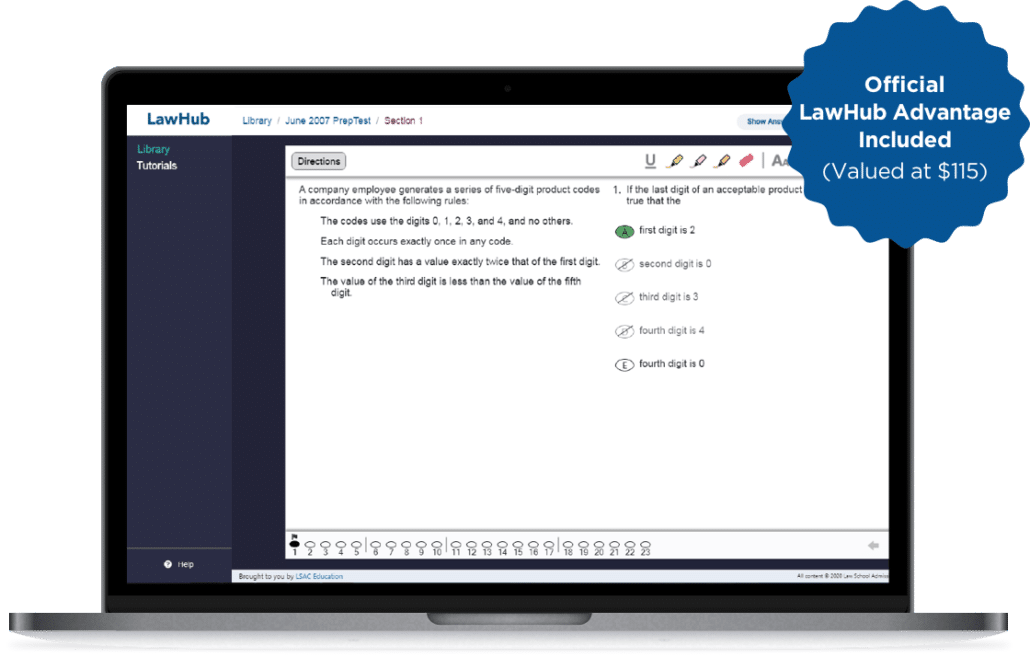 Although lots of future lawyers love it, some users have reported underperforming with Princeton Review compared to other courses. Princeton Review might be a good fit for those looking for structured study plans and a mix of learning resources.
Positive Comments
Negative Comments
Kaplan
Kaplan's LSAT prep course offers structured learning with live sessions and a vast library of practice questions. While some appreciate the structured approach and interactive nature of the live classes, others have found Kaplan's methods to be unhelpful, leading to a need to "unlearn" their techniques. The mixed reviews suggest that Kaplan might be suitable for some learners but not for everyone. Careful consideration of individual learning preferences is advised when considering Kaplan.
Positive Comments
Negative Comments
Conclusion
Selecting the right LSAT prep course is a highly personal decision that requires understanding your learning preferences, time commitment, and budget. Each of the courses reviewed here offers unique features and benefits, with some potential drawbacks. By considering real feedback from Reddit users and understanding the offerings of each course, prospective law students can make an informed decision that aligns with their goals and needs.
If you need more information, check out our picks for the best LSAT prep courses for more detailed reviews of the above courses.
FAQs
What are the most recommended LSAT prep courses on Reddit?
Many Reddit users have shared their experiences with various LSAT prep courses. Some of the frequently mentioned ones include 7Sage, Blueprint, and LSATMax.
Are there any affordable LSAT prep courses that Reddit users suggest?
Reddit discussions often highlight courses like Khan Academy for those on a budget. However, the best course for you may depend on your specific needs and learning style.
How do Reddit users feel about the effectiveness of Blueprint's LSAT course?
Opinions on Reddit vary. Some users found Blueprint beneficial, while others felt they didn't get the value they expected. It's essential to read multiple reviews to get a comprehensive view.
Are there any LSAT prep courses that Reddit users generally advise against?
While many courses receive mixed reviews, it's crucial to note that individual experiences can vary. Some users might not have a positive experience with a particular course, but it might work well for others.
Do Reddit users recommend combining multiple LSAT prep courses or sticking to one?
Many users on Reddit suggest using a combination of resources to get a well-rounded preparation. However, it's essential to ensure you don't overwhelm yourself with too much information.
y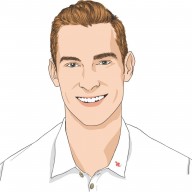 Bryce Welker is an unstoppable force in the worlds of business and education. He's a dynamic speaker, expert blogger, and a regular contributor to top-tier publications like Forbes, Inc.com, Business.com, and AccountingToday.com. With a proven track record of founding over 20 innovative test prep websites, Bryce has helped countless students and professionals pass their certification exams and achieve their dreams. Whether you're seeking career advancement or educational success, Bryce Welker is the ultimate guide to help you get there.